Wallpaper* City Guides are an exciting, stylish new concept in
travel
guides
published by Phaidon Press and Wallpaper* magazine. Aimed at design conciouse traveller, the
city
guides
offer just the right amount of insider knowledge on the world's most popular cities, from where to stay and what to visit, to where you should eat, shop and be seen.
No matter as a guide book or just for reading pleasure, the Wallpaper* City Guides is a must for alternative travel.
Currently the city guides have more the 70 cities in its collection.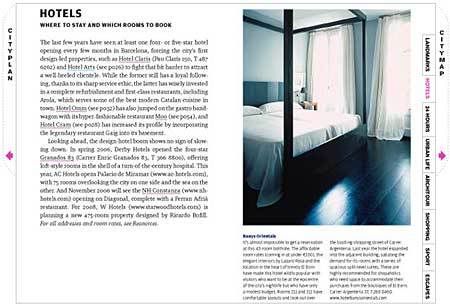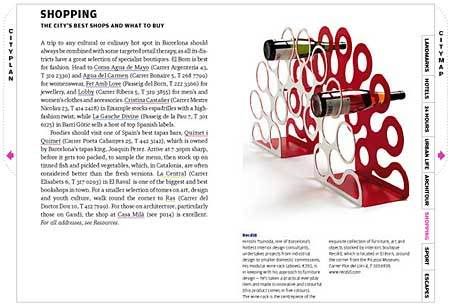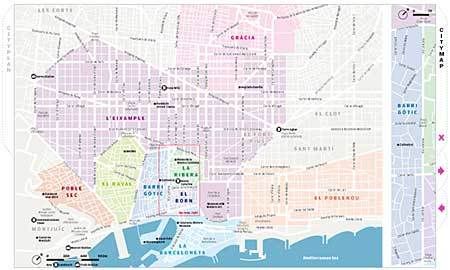 Note: To make good display on your bookshelves, one city guide is never enough. Buy all!